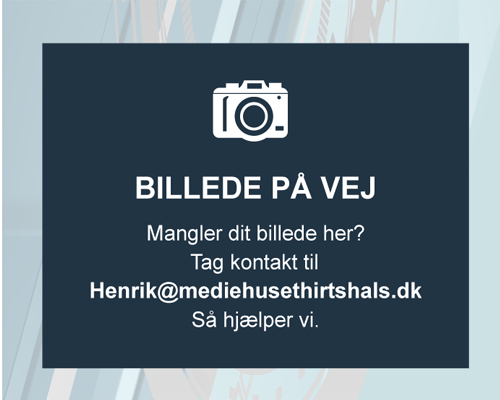 FREDERIKSHAVN RENGØRING CONSORTIE APS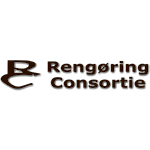 Frederikshavn Rengøring Consortie carries out cleaning tasks of any kind both large and small plus other services both at home and abroad. Frederikshavn Rengøring Consortie has a qualified and experienced team of employees and modern operational equipment. All tasks are carried out with least possible use of resources and within the appointed time. The list over the tasks, which Frederikshavn Rengøring Consortie carries out, is long, but they work within the following four main areas, where some examples of services are mentioned:
– Ships/Offshore
Clearing and cleaning
All kinds of specialist cleaning e.g. cleaning before insulation, pressure test or coating, scraping and rust treatment, cleaning of tanks etc.
Covering tasks
Coating of ships
Water Jetting and hydro blasting at 1000 – 2000 bar applied jetting pressure
– Industry
Cleaning of production halls, storage rooms, cold storages, machines, ventilation, boilers, refineries etc.
General cleaning and thorough cleaning
Special tasks which require dehumidification, sludge removal, high-pressure washing, ice blasting or other special experience or machinery
Cleaning of all kinds of tanks
– Business
All tasks within business, institution and office cleaning
Daily, thorough and artisan cleaning
Move out cleaning of apartments for building associations and holiday houses
Cleaning of carpets and furniture
Tests for mould and redevelopment. Alga removal
– Damage control
Water damages e.g. sludge removal, water suction, dehumidification, clearing and disposal of destroyed movables
Fire damages e.g. packing and storage of movables for reconstruction, smell redevelopment and rehousing
Pests e.g. setting up traps (cages)
Furthermore, Frederikshavn Rengøring Consortie has a web shop with a wide range of cleaning materials for use within the abovementioned areas.
Kragholmen 15,
9900 Frederikshavn
Phone: +45 98 42 00 56
Mail: info@rengoringsconsortie.dk