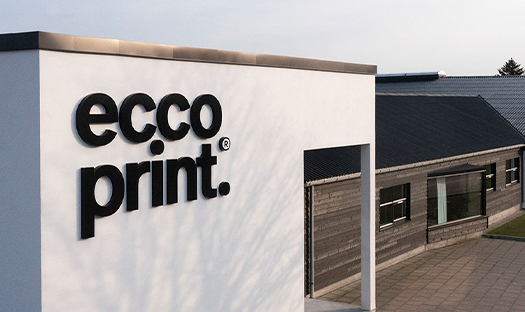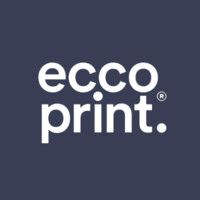 Ecco Print is graphic full service provider, who offers the whole range of graphical solutions – from the traditional paper-based to the new online. Ecco Print supports the customer all the way from idea, design, planning and control to execution and final distribution.
Graphic design
Ecco Print has a strong team of graphic designers, who can solve any graphic assignment from complete design of a company's visual identity over logos and website solutions to layout of printed matters. Of course the creative department knows exactly which effects work in the different media, so your message is communicated the most effective way.
Print shop
Ecco Print produces a wide range of high quality graphic products such as brochures, leaflets, catalogues, magazines, stationery, envelopes, business cards, banners, large format posters, self-adhesive labels and signs.
Exhibition systems
Furthermore, Ecco Print sells a wide range of quality exhibition systems. They are carefully selected based on functionality, quality and economy and can naturally be put together without the use of tools.