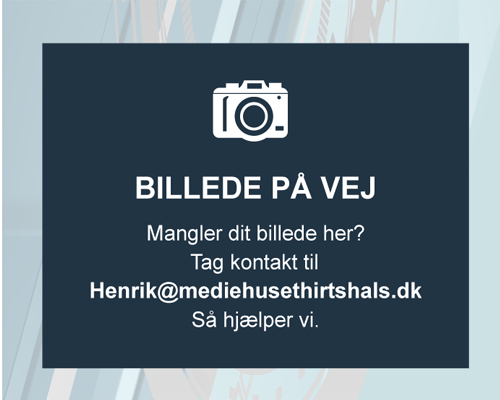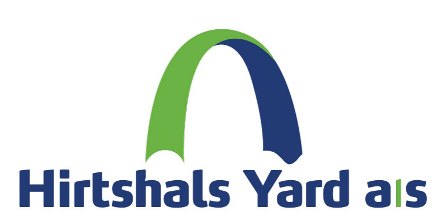 Hirtshals Yard offers total solutions within the field of ship repair. They have a covered floating dock (82 m.) and have specialized in dockings, repairs and services of fishing boats, small and medium sized supply ships and tug boats for the offshore industry. Furthermore, Hirtshals Yard has 280 metres of berthing and can therefore also carry out planned maintenance, surface treatment and emergency work on larger vessels. At Hirtshals Yard each particular customer is assigned an experienced project manager, who follows the ship and the customer throughout the entire process.
Solutions are offered within the following areas:
Steel repairs and replacement
Insurance damages
Classification of ships and conversion
Mechanical work on propulsion systems, auxiliary machinery and engines
Electrical work, ship electronics, hydraulics and ventilation
RSW cooling technology
Surface treatment for example sandblasting, metal coating and painting
Joinery and accommodation work
Hirtshals Yard focuses on effective solutions of high quality for a competitive price. Together with experienced staff, an easily accessible position and a flexible team through unique partnerships with local sub-contractors, which makes it possible to call in experts with specialist knowledge, Hirtshals Yard is able to keep the time in dock to a minimum.
Jens Munksvej 1,
9850 Hirtshals
Phone: +45 81 45 40 41
Mail: pjo@hirtshalsyard.dk