HIRTSHALS SKIBS- OG INDUSTRISERVICE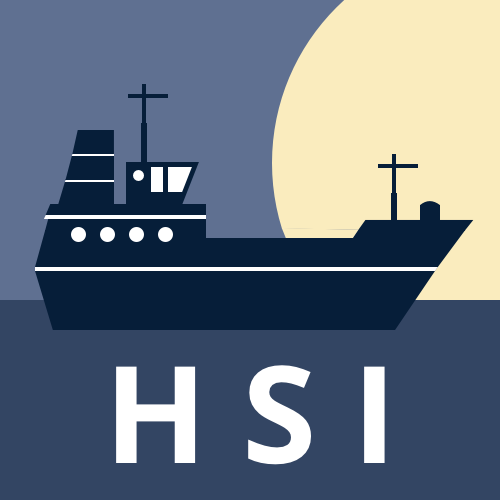 Hirtshals Skibs- og Industriservice is a service company specializing in reconstruction and repairs of fishing vessels located ideally directly at the quay on the Port of Hirtshals. Hirtshals Skibs- og Industriservice has more than 20 years of experience within ship repairs and reconstruction of ships plus construction, servicing and repair of industrial installations. The following work is made:
Forging in steel, stainless and aluminum
Manufacturing of constructions in profiles, plates and pipes
Straightening and repair of larger items, such as breakdown or other damages
Repair of hydraulics installations, winches, pumps etc.
Manufacturing and mounting of industrial installations
Manufacturing of gear and apparatus according to drawing or draft 
Various services as agreed
Hirtshals Skibs- og Industriservice always delivers high quality services at a fair prices.
Nordvestkajen 31,
9850 Hirtshals
Phone: +45 98 99 43 98
Mail: askjohann@gmail.com