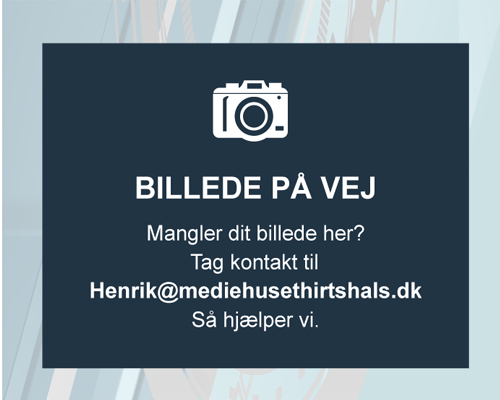 SAPOLUX sells cleaning materials of high quality for the professional user in the industry also the food and fishing industry. Characteristic of the company ´s products are, that great efficiency is obtained even by small concentrations. Furthermore several of the cleaning materials have a very broad use, which means, that they replace a range of other cleaning products.
SAPOLUX products meet all applicable national and EU requirements and the following wide product range is offered:
Cleaning materials: SUPER 1 ALKA, SUPER 2 ALKA and I-SKUM pH 13,5
Easy removal of grease, proteins, soot, oil and other impurities from all surfaces
Multi usable for coarse cleaning of among other things productions facilities, machines, tanks and commercial vehicles
Also for the food industry
Also for use in foam systems
Decalcification: SAPO-SUR pH 0,5
Universal coarse cleaning material for the food industry
Cleans and decalcifies at the same time
For removal of running rust and can be used in foam systems
Degreasing: Engine cleaning/oil remove and Degrease/car wash
For dissolution of oil, grease, tar and asphalt
Rust inhibitor: Rust wash and De-rusting liquid
Efficient against running rust on plastic, metal, glass fibre and painted surfaces
The SAPOLUX products can be ordered online, just like you also can find product and safety data sheets on the company´s home page. Furthermore, SAPOLUX's customer service always provides advice about correct and cost-efficient use of the cleaning materials and safety concerning among other things storage and documentation.
Cort Adelersvej 6,
9850 Hirtshals
Phone: +45 98 94 27 66
Mail: sapolux@sapolux.dk